Choose any
area of the screen
Choose any area of your screen to instantly upload an image to the Internet. The link to the image page is already in your clipboard.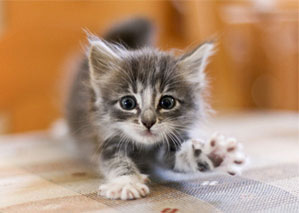 http://imagy.me/ksn99icrv9
Share the link
Just send the link via Chat, Facebook, Twitter, Tumblr, or any website or any program you want. Share this screenshot directly as a link or via social network in a moment. It will be available on any connected device.